How to Avoid Too Much Cognitive Load For Players
The Acagamic Tip Tuesday #07
Each Tuesday, I will send you a curated tip from the world of UX Research & Design for games. At my website The Acagamic, I focus on training people to become better researchers and designers for games and beyond.
Each tip will only take a few minutes to read.
Avoid putting too much cognitive load on the player when engaging in game actions. People are bad at multitasking.
If you want present complex information to players it is usually best done during a break or pause in the game or after a match. If you are not building a game with real-time actions (like turn-based strategy), you can choose to present more information to players because they have more time to process it before deciding on a move.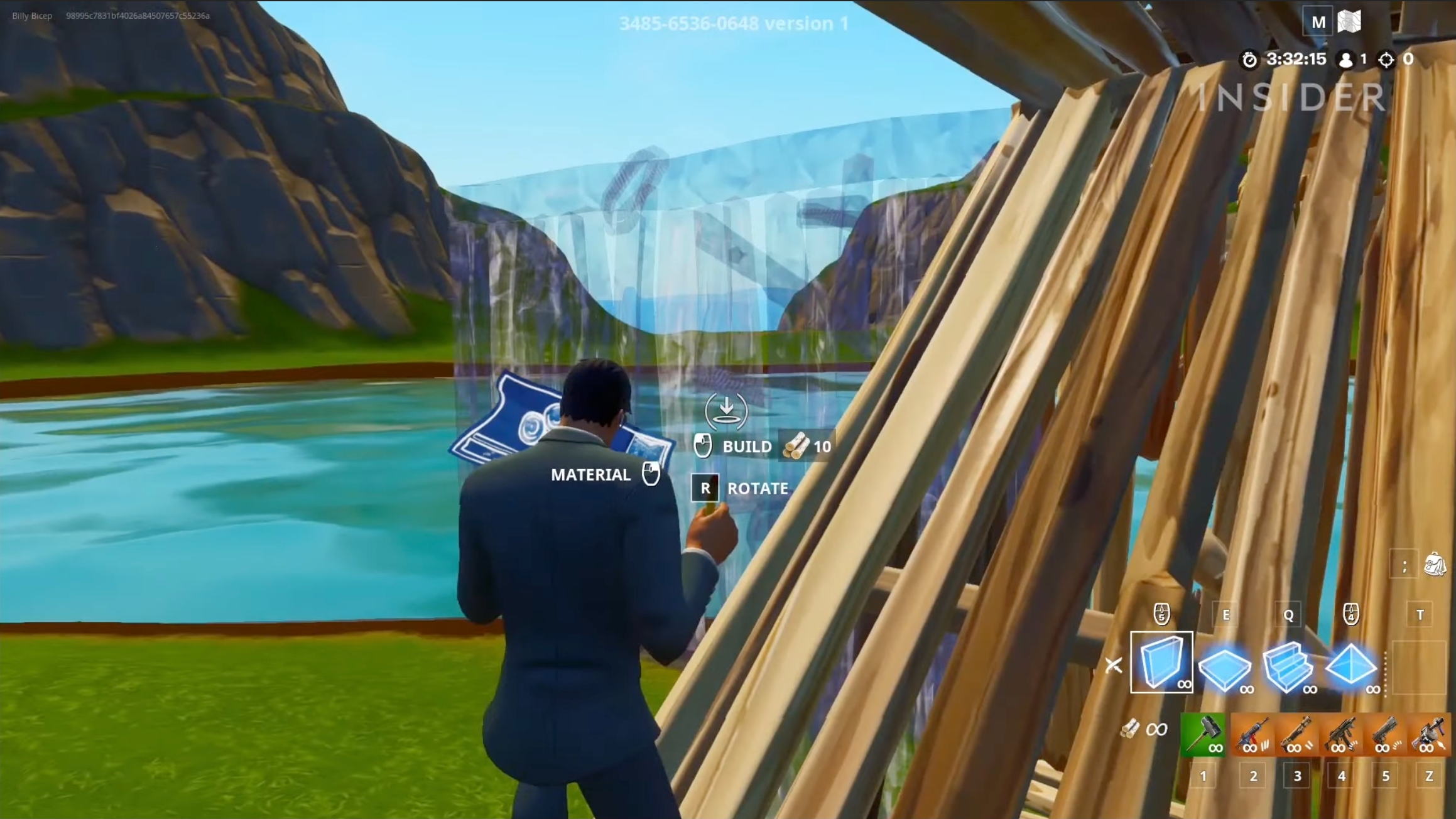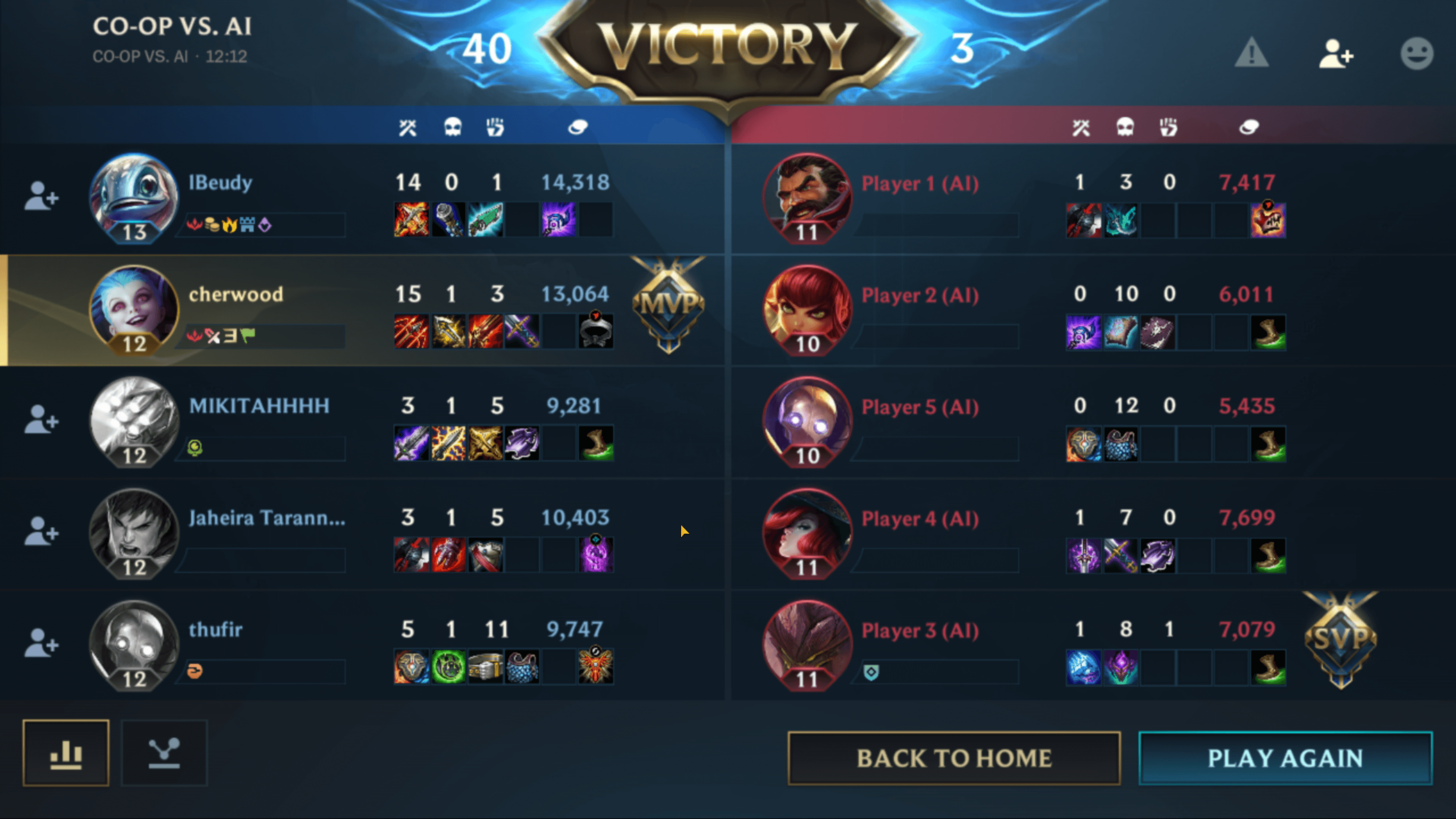 Three Tweets
A few notes from the "confessions of a games user researcher" session at #gdc22 pic.twitter.com/KpwwUX1Y4D

— Jennifer Borland (@kisbundas) March 24, 2022
UX design is often seen as having to do with menus, but understanding player psychology has everything to do with the game itself as well! https://t.co/i591mibJWI

— Emma Varjo (@eevarjo) September 23, 2021
💠Playtest Tales💠

Q: What games are you currently playing?

👩 Cindy, She/Her, 55: Caesars Slots, Solitaire, Match 3 Jewels, Red Dead Redemption

👨 Kevin, He/Him, 34: Candy Crush, Call Of Duty, Bingo

Let's bury the stereotypical thinking about mobile players 💁‍♀️#gamesUR #UX

— Ula (@ula_zapomnialam) March 22, 2022